Auto Enrolment – Are you prepared!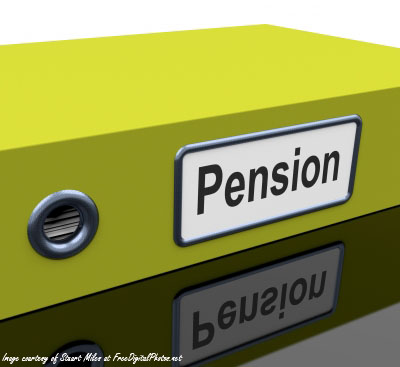 Under Pension Act 2008 legislation with the snappy title of auto enrolment every employer must place certain staff into a pension scheme and contribute towards it. Many small businesses are ignoring their responsibilities to provide pension schemes for their employees, risking the potential of a fine which even for a small employer could be as much as £500 per day.
Here is a checklist to help you through the auto enrolment process.
Check your staging date this will have been issued to all PAYE registered businesses by the Pensions Regulator.
Confirm and understand the definition "certain employee"
Check if your current plan complies with new regulations
Review providers available that comply
Engage with your payroll provider
Prepare staff communications
It is the Employer's responsibility to organise the set-up of an appropriate pension scheme with a chosen provider. All eligible employees will automatically be enrolled into the scheme. It is the employee's choice as to whether they remain or opt out!
For details of how a scheme can be set-up, what are qualifying employees and what your reporting requirements are please contact barry@tbmillar.co.uk.